Lunch Cruise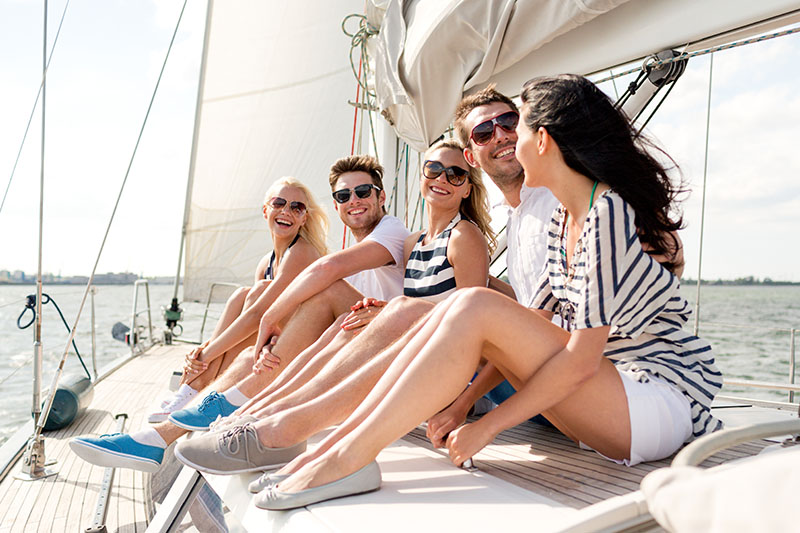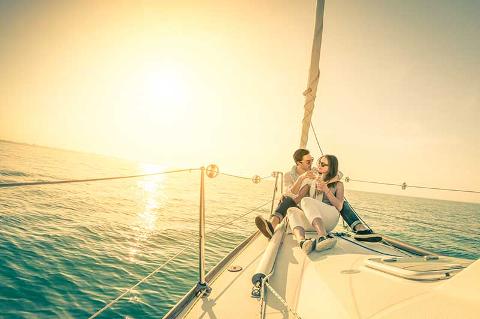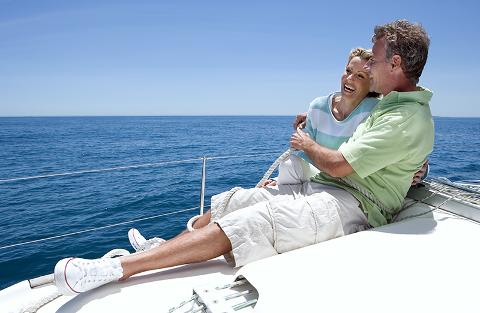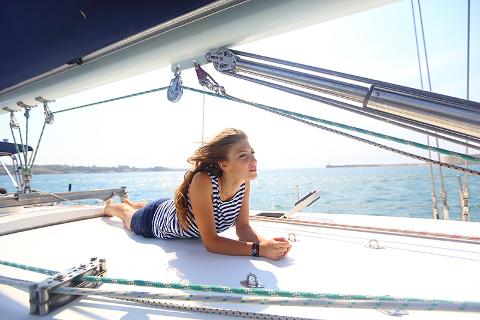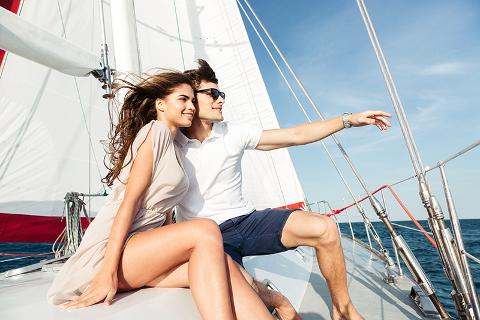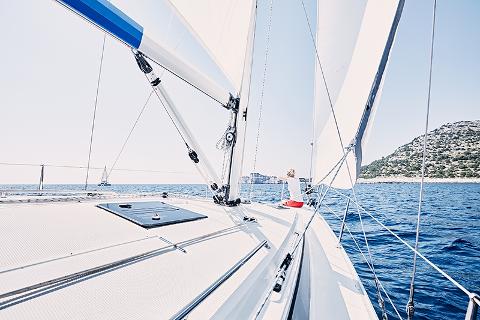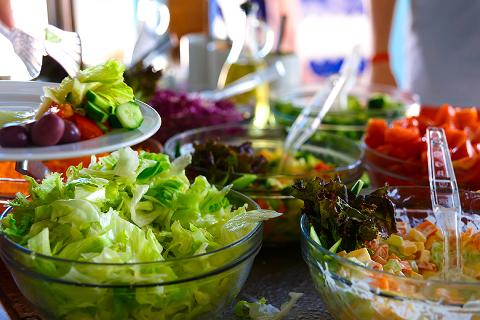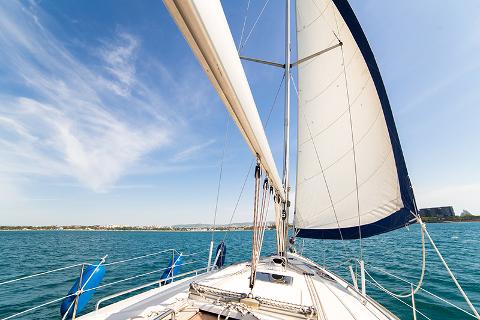 Duration: 150 Minutes (approx.)
Product code: LC01
Depart on a
magical 2.5hour sail/cruise which will take in the fantastic sights of the Gold
coast and its surrounding islands.
A short pleasant
sail will take us past magnificent homes and mansions that line the shores and
canals of the Gold Coast.
Weather pending we
will drop anchor in a picturesque spot where you and your partner, friend or
small group can indulge in a specially prepared lunch and chilled drinks.
You can select
your lunch from 2 options and we are happy to tailor the food based on special
dietary requirements.
The Premium lunch
comprises a beautiful selection of gourmet wraps, fresh tropical fruits, a
variety of tasty cheeses and crackers.
A further option
is the Luxury package featuring a selection of local fresh seafood, cold meats
and gourmet salads. To complete the meal there are juicy tropical fruits and a
range of cheeses and crackers. Enjoy
your lunch with chilled liquid refreshments including fine champagne, wine and
soft drinks.
After lunch we
will set sail for the final part of our cruise around the Gold Coast
Broadwater. All you need to do is to sit back and enjoy the relaxation and tranquillity
of sailing as we make our way home.